Young Professionals Network (YPN)
YPN helps young real estate professionals excel in their careers by giving them the tools and encouragement to become involved in four core areas:
REALTOR® associations. Attend REALTOR® conferences and pursue leadership roles with their local, state, and national associations.
Real estate industry. Take an active role in policy discussions and advocacy issues; be informed about the latest industry news and trends.
Peers. Network and learn from one another by attending events, participating in online communication, and seeking out mentoring opportunities.
Community. Become exceptional members of their community by demonstrating a high level of REALTOR® professionalism and volunteering for causes they feel passionate about.
Why should REALTORS® participate in YPN?
Invitations to NAR-sponsored YPN events. YPN events are a fun way for members to meet other real estate professionals from around the country, build a referral network, and learn about new and free resources from the NATIONAL ASSOCIATION OF REALTORS®.
Stay abreast of industry happenings. Through a lively blog, an information-packed Web site, and networking events, members stay in the loop on hot issues facing the real estate industry. YPN also has special educational sessions at REALTOR® conferences that address strategies for success in real estate.
Have your own sounding board. Young professionals have unique challenges in real estate—and they also face challenges shared by all practitioners. By belonging to a network of peers who face similar issues, they can bounce ideas off one another and provide support to each other.
Get involved. Many people who are new to the industry want to get involved with their local, state, or national association of REALTORS®, but they either don't know how to go about it or they find it too intimidating. YPN encourages them to explore leadership opportunities across the board.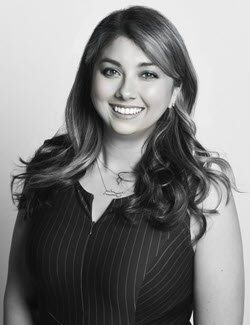 Kelsey Isham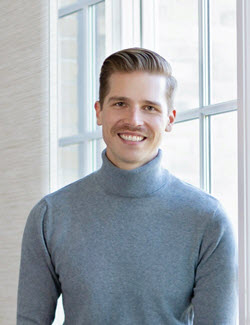 Justin Immel-Esparza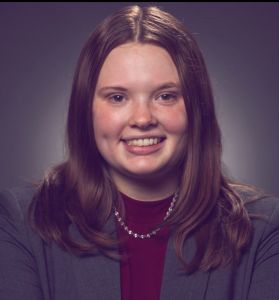 Sara
Dickfoss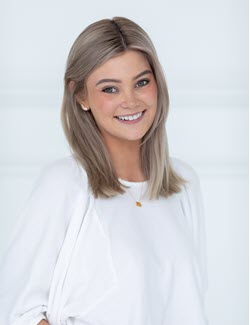 Madeline
Harbaugh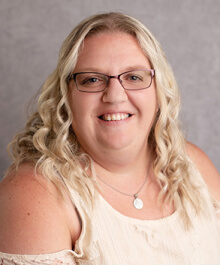 Nicole Coleman-Vanwormer